THE BARNETT REALTORS® AGENCY

OUR PROFESSIONAL REALTORS® AND STAFF
Today we have 4 Brokers and 20 Agents in the office. They are experienced professionals and are committed each day to the Business of Real Estate. Our slogan, "LOVE WHERE YOU LIVE" is descriptive of the dream we have for all of our clients. Individually our Agents will always go the extra mile for their customers and clients....as a team they support each other, and work together to provide you with the best service and results possible. "We are very much a family here and you'll find that our agents and staff will make you feel right at home!"
Meet Our Dedicated Support Staff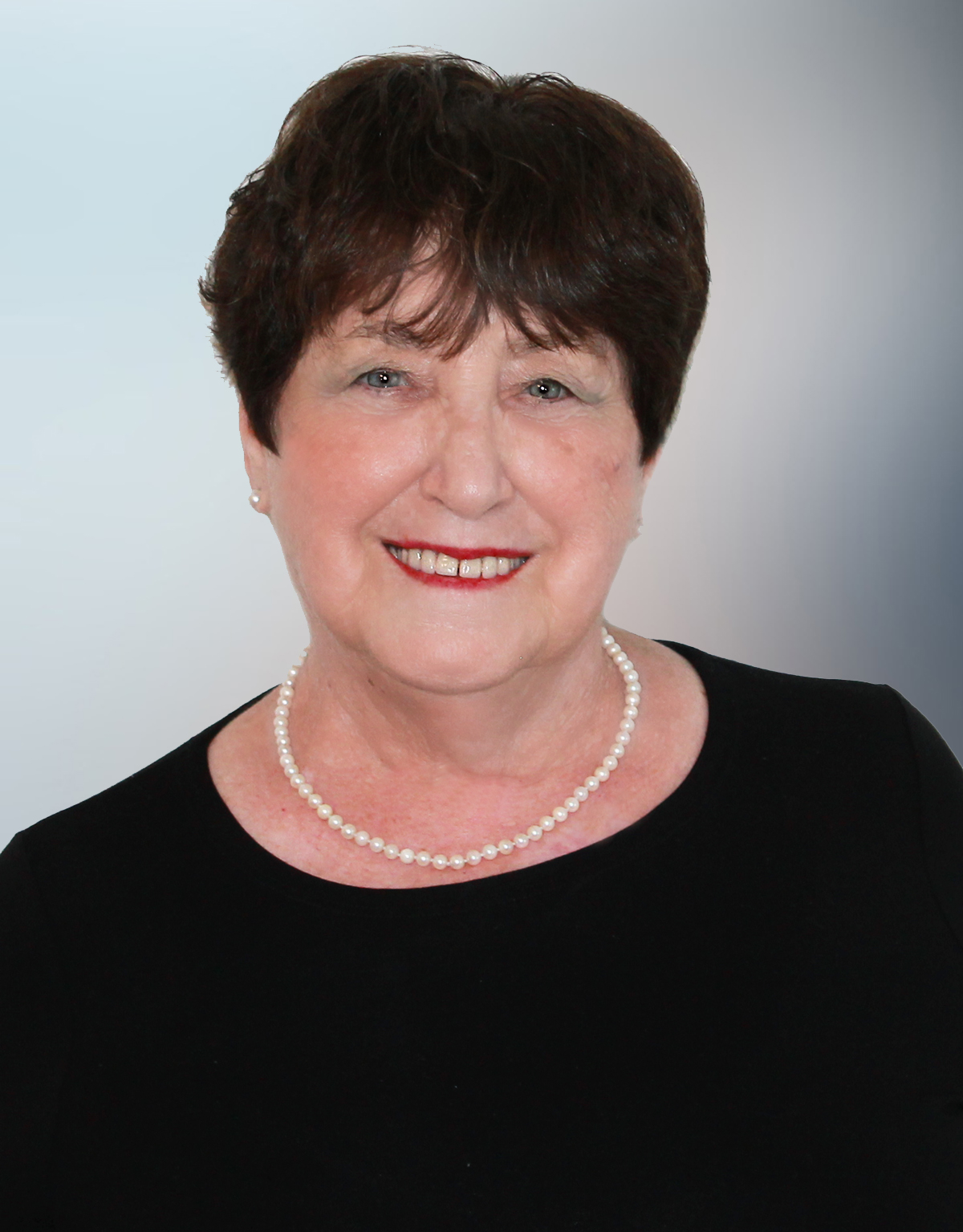 OFFICE MANAGER ~ KAY BARNETT
Kay Barnett enjoys working with the office staff and agents to plan projects, run meetings, and coordinate advertising and marketing for the company. Her love of Real Estate keeps her intrinsically involved with all aspects of the business.
Known for her charitable spirit and honest, "matter of fact" way of dealing with issues small or large, Kay is the grounding force behind the strength of the team here at The Barnett REALTORS.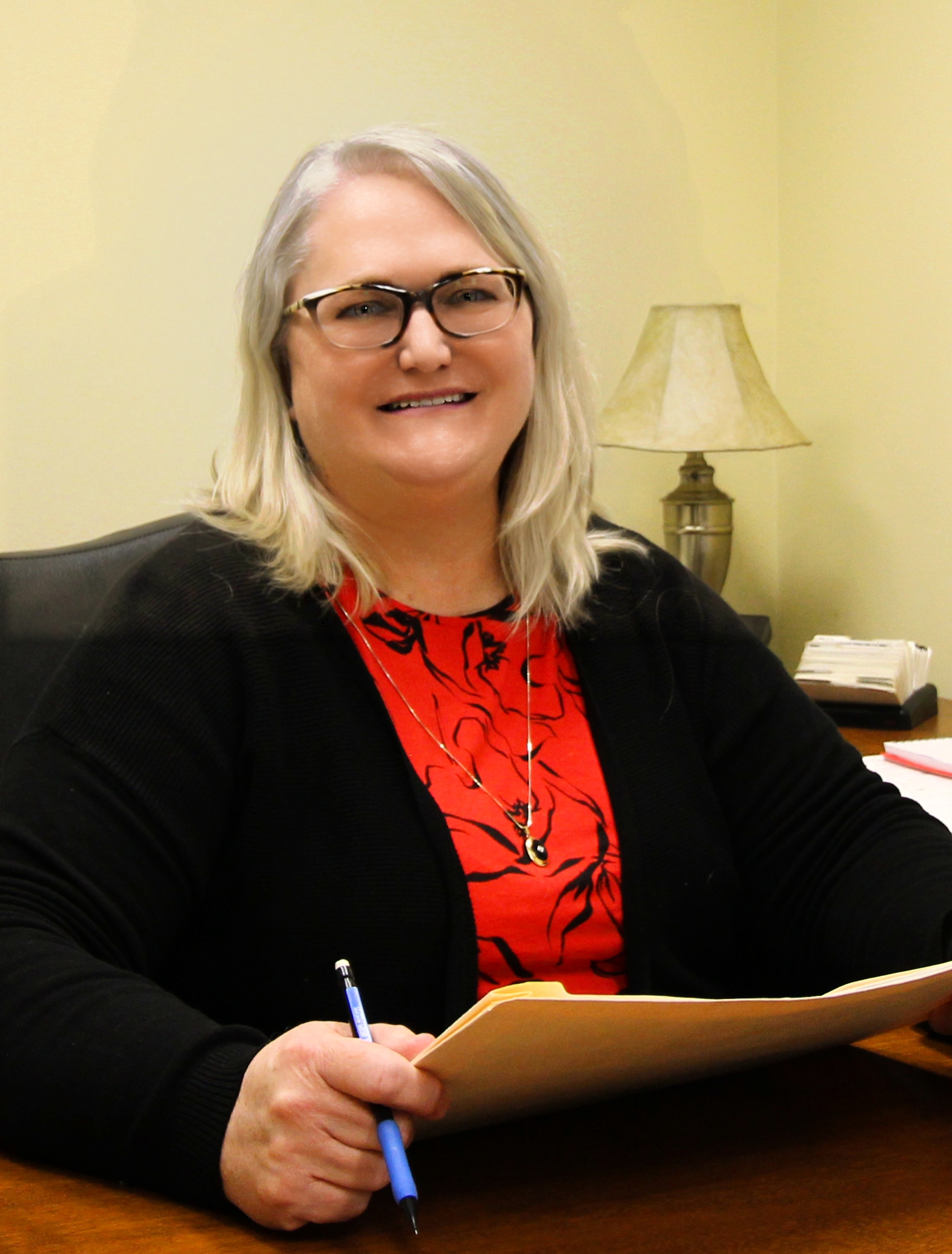 CLOSING COORDINATOR ~ AMY ELLWOOD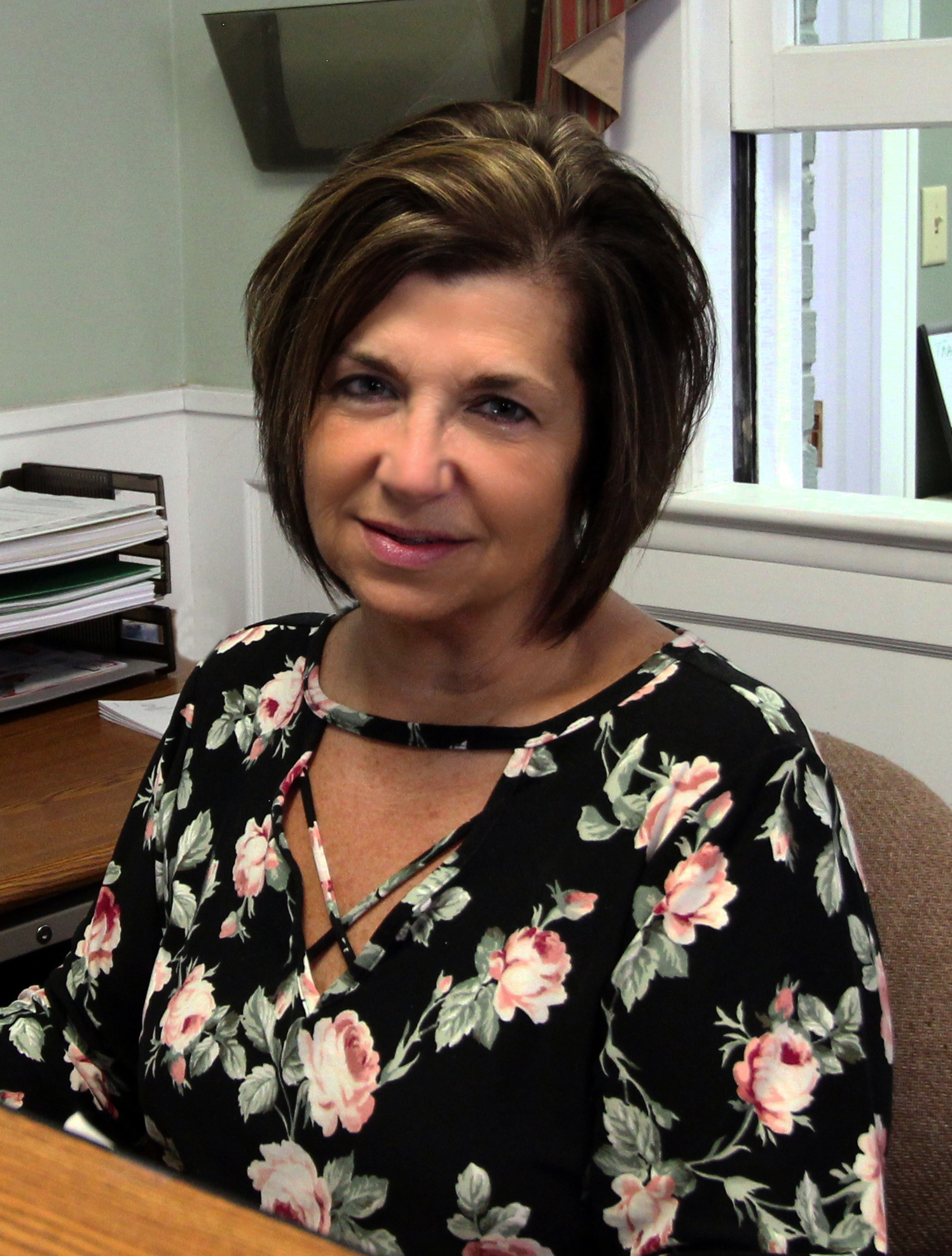 RECEPTIONIST ~ PATTY HUNTER