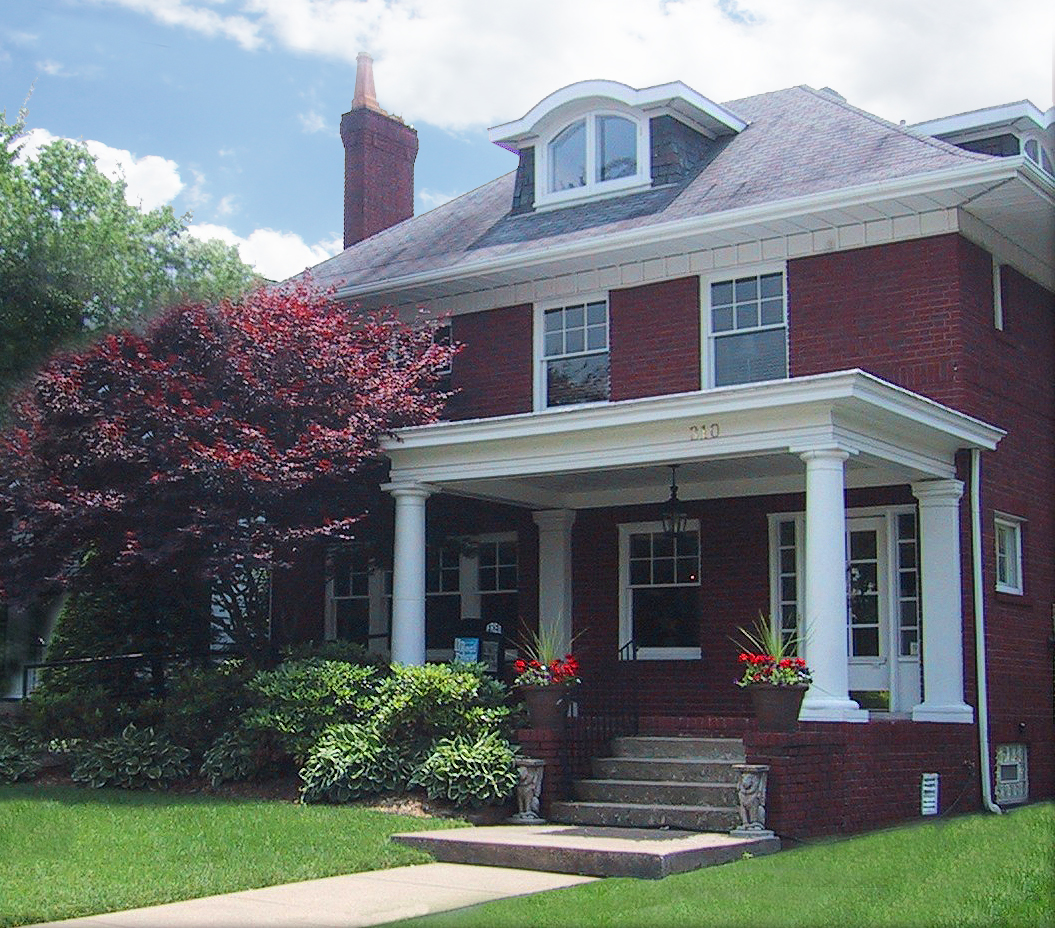 The Barnett Inc. Realtors
310 West High Ave
New Philadelphia, OH 44663
330-339-1196
THE BARNETT REALTORS
Originally established in 1968 and purchased by Craig and Marilyn Kay Barnett in 1985, The Barnett Realtors Inc. is located in New Philadelphia, Ohio. Being a family owned and operated business lends itself to a comfortable, family-like atmosphere at the brokerage, and buyers and sellers alike find that from first contact to that last handshake they feel right at home with agents and staff.
"Tuscarawas County is our home, and at The Barnett Realtors, we love selling homes to other families so that they can enjoy the benefits of living in such a wonderful area...not just Tuscarawas, but surrounding counties as well. We have excellent schools, lots of history and local attractions, beautiful country and the people are always willing to help one another and get involved when and where they are needed".
The Barnett Realtors' passion for real estate is surpassed only by their passion for helping others and the combination keeps them busy. Fundraisers are held and/or donations are made year round for local charities such as Rainbow Connection, United Way, Relay for Life, Community Hospice and Big Brothers Big Sisters. From showing, listing, marketing and selling to working on their next fundraiser, they are always on the move....but are never too busy to stop and listen to your needs!